streamline your check processing.
Join over 200 financial institutions that have used our solutions.

Contact us With over 33 years of experience, you're in good hands.
Northwest Bank Technology was started in 1985, providing bank consulting, support, and custom programming for a number of institutions primarily using the (NCR/ACS) Banker product. In 1988 they began exploring the possibility of joining a Lundy MRS90 sorter with an NCR proprietary computer system. This system became known as MIPS (MICR Item Processing System).

As work continued the MIPS Core System became a full featured replacement for the NCR, IBM, and Unisys item processing systems of the time. With the advent of more powerful personal computers, MIPS became a PC based system and has followed the progression of hardware and windows software to become the product it is today.Northwest Bank Technology HeadquartersIn 1997 work began adapting the MIPS System to use the Unisys CAPI software to interface to the entire line of Unisys sorters, advancing us into the world of check imaging. From here we were able to expand our product offerings to include Image Statements, Home Banking Images, Internet Banking Images, Customer Statement CD's, CAR/LAR processing, etc.

In 2003 we began preparations for the upcoming Check 21 changes to the Federal Reserve System. We began to use the Canon line of scanners to facilitate the Branch Capture operations that Check 21 would allow. We now support the full complement of Check 21 products interfacing with the Federal Reserve and others. We currently have approximately 750 locations running our software. We fully support banks, credit unions, savings banks, and several other types of institutions including state treasurers, health insurance, county tax collections, home owner associations, and others.

Over the years we have worked with over 200 institutions throughout the country, providing excellent software products and support. We have provided host system support, custom programming solutions, MIPS System, and many other services to our customers. We are sure that this background will allow us to provide you the applications and services you may need in the future.

Our Trusted Partners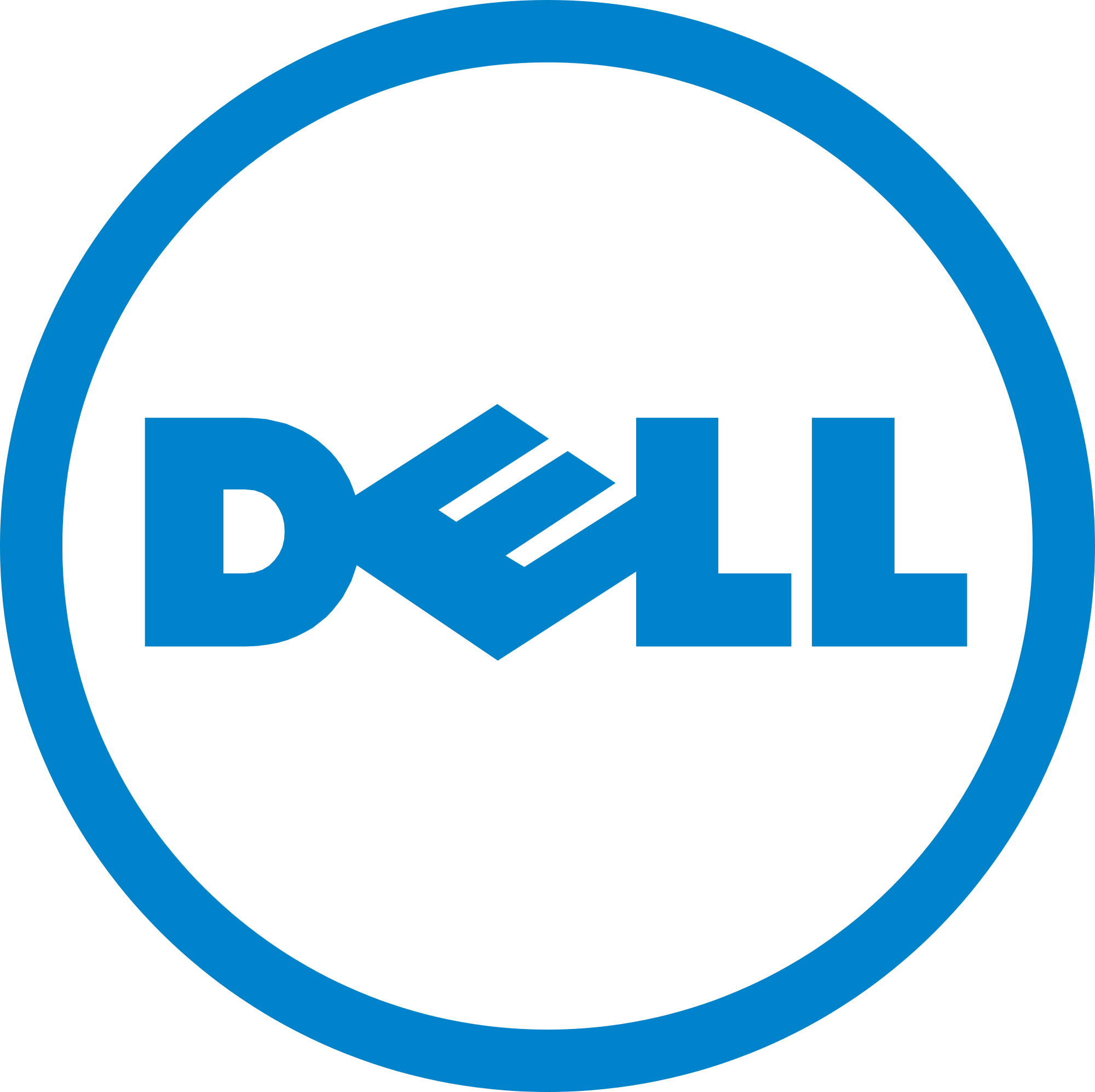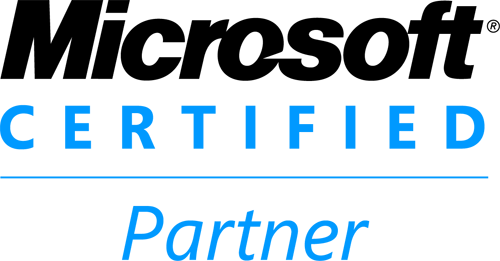 Products
At Northwest Bank Technology, we have spent 3 decades developing and supporting check processing software and related
check processing hardware solutions that are both efficient and cost effective.
‍Browse our list of products below to find out how we can help your financial institution today!
MIPS Core System
The MIPS (MICR Image Processing System) Core System can scale from the smallest institution where all operations are performed on a single desktop PC to large institutions implementing multiple servers with clustering and virtualization technology.
Learn more ❯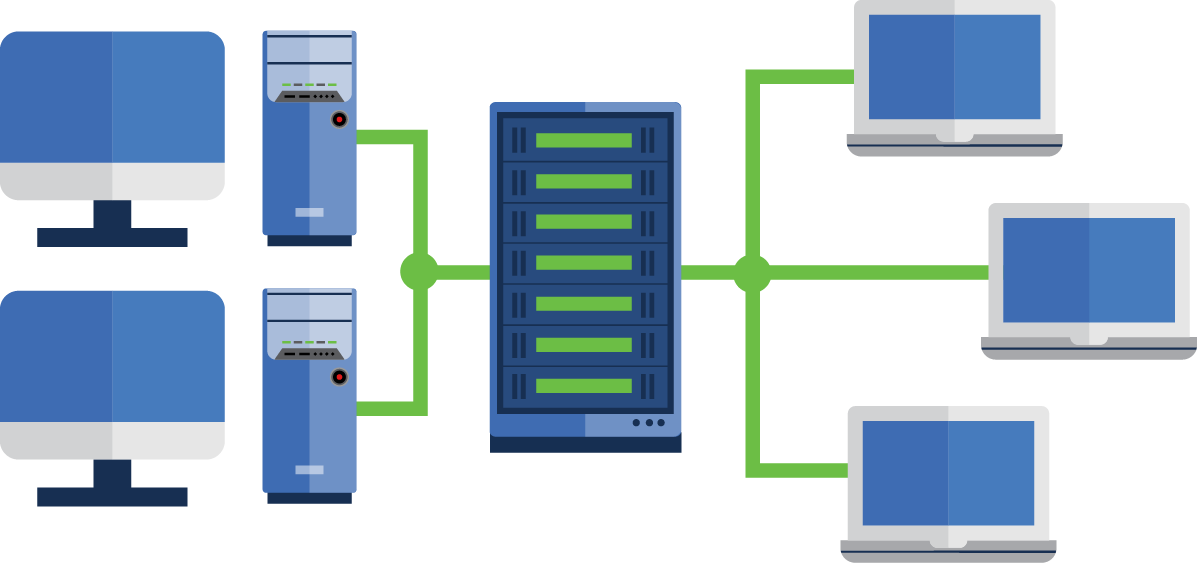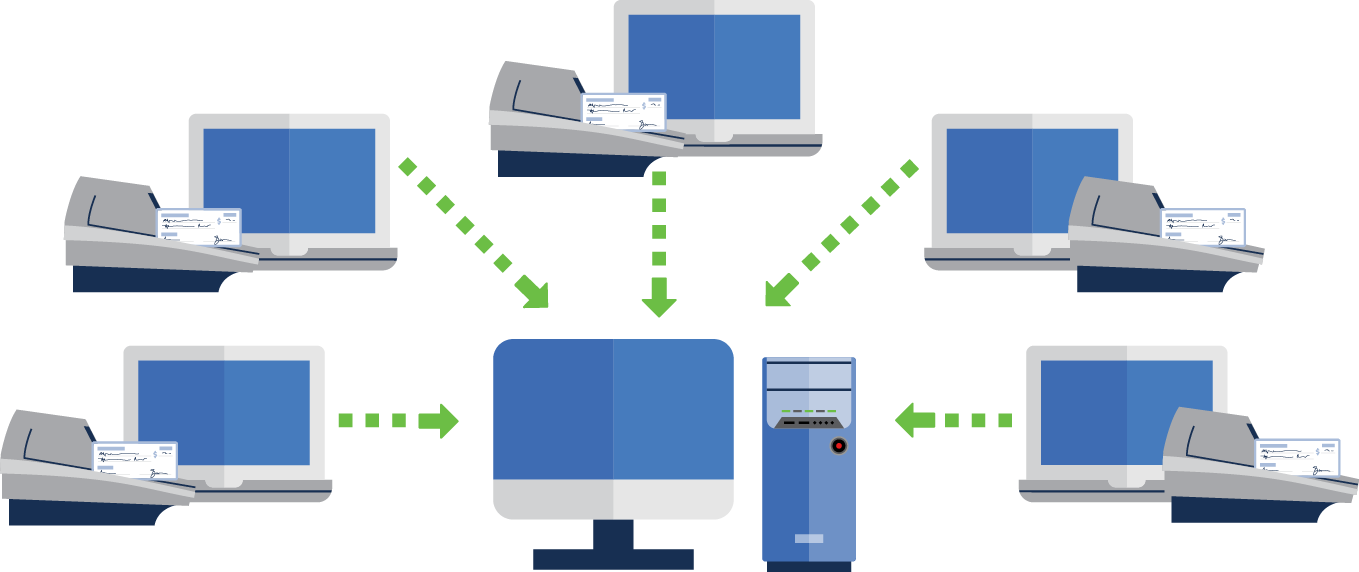 Branch Capture
Branch Capture allows each branch to capture their items using a supported scanner, for transmission to a central operations center.
Learn more ❯ 
Merchant Capture
Merchant Capture is a program developed for the customers of a financial institution to capture and submit electronically the checks that normally would have to be driven to deposited at the nearest branch.
Learn more ❯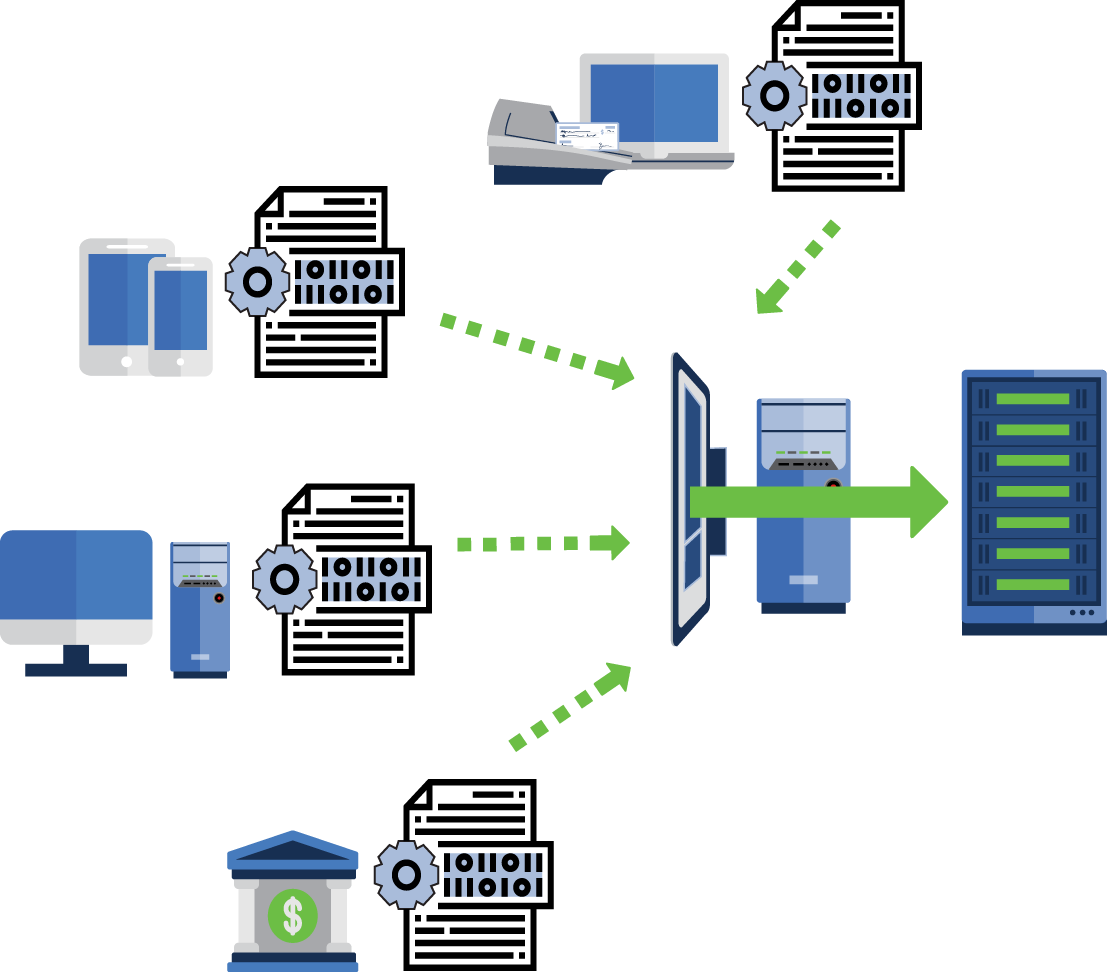 Electronic File Import
When files are imported from FED or other image exchange provider, the original cash letter and bundle structure is preserved to simplify the balancing processing.
Learn more ❯ 
image Archive
At the end of each processing day, all items that were processed are sent to the image archive for long-term storage. This archive is then accessed for all image requests such as research, online banking, duplicate item checking and more.
Learn more ❯ 

Image Statements
The Image Statements product merges the images stored in the Image Archive with the data provided in the statement file from your host system.
Learn more ❯ 
Host Integration
MIPS has the ability to integrate with your host system in a several different ways.
Learn more ❯ 


ATM Services
The Mips ImageATM Services System provides a back-end processing system to handle all the image transaction files coming from your ATM devices.  We currently interface with Diebold and NCR ATM's.  
Learn more ❯ 
TESTIMONIALS
"Want to keep processing costs down and efficiency up? Use NWBT! Their software is user friendly, robust & powerful. And customer support is top notch! Star One Credit Union has used NWBT since 2010."

Star One Credit Union
SEE MORE TESTIMONIALS
Streamline your check processing Today!
Join over 200 financial institutions who have used our solutions.